Apartment for sale in Viterbo
For this property you can contact:
Immobiliare NET/RE
Call now!
Show number
€ 190.000
Code: CBI105-1492-209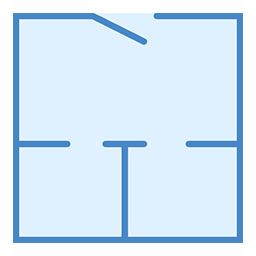 157 sq.m.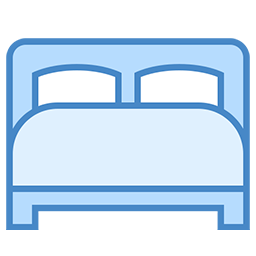 3 Bedrooms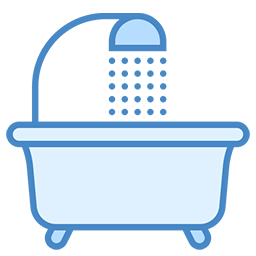 2 Bathrooms
Energy Class: G
Description
LATIUM - Viterbo
Apartment NEAR PORTA ROMANA


In the semi-central area, just 400 meters from Porta Romana and 500 meters from the railway station, we have a large Apartment of over 155 square meters.


The property is composed as follows: entrance, double living room with three windows, kitchen, two bedrooms, one single bedroom, hallway and two bathrooms.


The Apartment, in good condition, is located on the first floor of a curtain walled building.


Considering the large size of the property, there is the possibility of obtaining a fourth bedroom or a study.


The property includes:
- Three large balconies
- Triple glazed windows
- Some electric shutters
- Railings
- Air-conditioned area
- Closet
- Garage with electric opening
- Shared outdoor area with electric gate


Located a few steps from schools, offices and shops, in a comfortable residential area and with easy parking, away from noisy streets.


The condominium expenses amount to €90.00 per month.


Contact me to visit the property.
Features
Code CBI105-1492-209
Reason Sale
Categoria Apartment
Address Via Monte Cengio, 12
Zip Code 1100
Municipality Viterbo
Total Square Meters 157 sq.m.
Total square meters that can be walked on 152.00
Bedrooms 3
Bathrooms 2
Rooms 8
State of Preservation Good
Level 1
Total Floor 4
Heating Heating
Parking Carport
Lift Yes
Suitable for Students Yes
No Barriers Yes
Age Construction 1970
Current Status Free at the deed
Building Costs € 46
Balconies Present
Terrace Present
Kitchen Regular Kitchen
Box Single
Pets Allowed Yes
Socio-demographic composition of the area
Households for rent
or owners
83%
Owners
17%
For rent
Working condition
residents
92%
Get busy
8%
Unemployed
Commuting level
32%
Commuters
68%
Don't commute
Nationality
100%
Italians
0%
Foreigners
Connection speed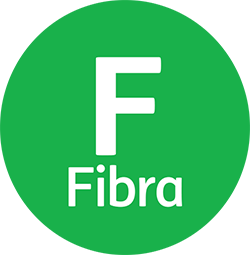 Medium download
2.200 Mbit/s
Medium upload
900 Mbit/s
Primary points of interest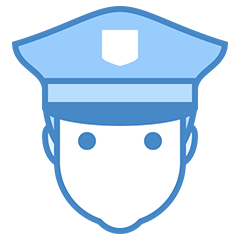 Public security
382,43 Mt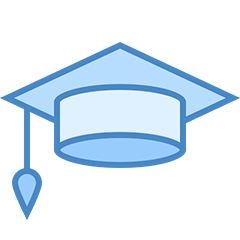 Schools
84,96 Mt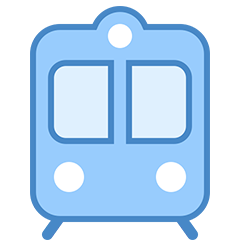 Railway stations
354,87 Mt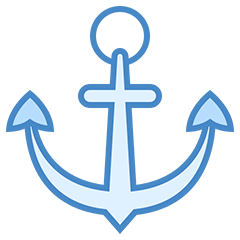 You bring
42,84 Km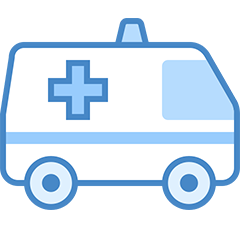 Hospitals
2,75 Km
€/sqm trend in the area
Energy quality of the properties for sale in the area
Poor quality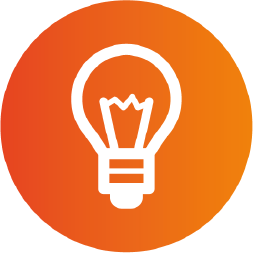 80 %
Sum class E+F+G
Medium quality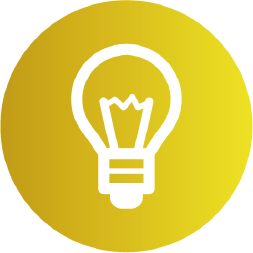 16 %
Sum class C+D
Excellent quality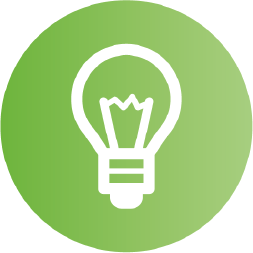 4 %
Sum class A+B
Request
Appointment
Request
Information
The information on this page is provided for general information purposes only and does not constitute a contractual element.
Last update: 27/11/2023