Apartment for sale in Roma - Area: Cassia
For this property you can contact:
Latini Gian Paolo
Broker Manager
Call now!
Show number
€ 565.000
Code: CBI046-198-50209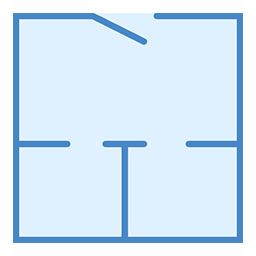 100 sq.m.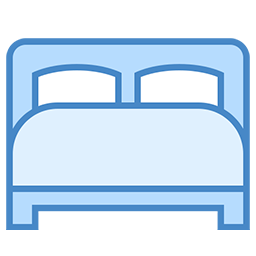 2 Bedrooms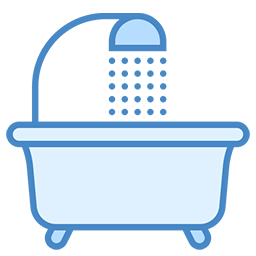 2 Bathrooms
Energy Class: G
Description
CASSIA - VIA SAN GODENZO - FOURTH FLOOR Apartment WITH TERRACE FOR Sale - € 565.000

In Via San Godenzo, a crossroads of Via Cassia at the San Pietro hospital, we offer the Sale of an Apartment on the 4th floor of a curtained building with lift. The Apartment has recently been completely renovated and is internally composed of: entrance, double living room which leads to the terrace of approximately 20 square meters, Stosa brand open kitchen complete with appliances, two bedrooms, one with en suite bathroom with shower, further bathroom with shower and a laundry room.
Inside the property we find the following features: parquet flooring, double glazed PVC window frames with thermal break, safety grates, mosquito nets, hot / cold inverter air conditioners, armored door, central heating with heat meters. The property enjoys a triple exposure, an ideal solution for those who like to live in a quiet neighborhood, surrounded by greenery, but not far from all services, the main communication routes and the city centre.
Possibility of a garage for rent at € 150.00 per month. CL.EN.G


asking price € 565,000.00


Since 1906 Coldwell Banker has stood out for offering real estate services at 360° both for the brokerage of residential and commercial properties. Coldwell Banker is the Real Estate brand with the longest tradition in the United States that can count on a network of over 98,000 real estate agents, 3,600 offices in 50 states.
The Coldwell Banker brand is also recognized for creating innovative services for consumers. For example, it is the first brand to have increased the performance/potential of the www.coldwellbanker.com site, making it visible also on smartphones, Iphones and it was also the first brand to exploit the strength and importance of videos in the promotion of properties.
Features
Code CBI046-198-50209
Reason Sale
Categoria Apartment
Address Via San Godenzo, 129
Zip Code 189
Municipality Roma
Zona Cassia
Total Square Meters 100 sq.m.
Bedrooms 2
Bathrooms 2
Rooms 3
State of Preservation Restored
Level 4
Total Floor 5
Heating Central Heating with Counter
Lift Yes
Age Construction 1970
Current Status Free at the deed
Terrace Present, 20 sq.m.
Kitchen Exposed Kitchen
Socio-demographic composition of the area
Households for rent
or owners
81%
Owners
19%
For rent
Working condition
residents
94%
Get busy
6%
Unemployed
Commuting level
3%
Commuters
97%
Don't commute
Nationality
90%
Italians
10%
Foreigners
Connection speed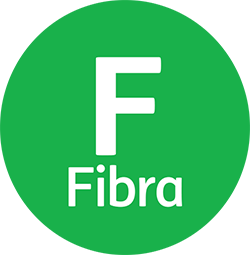 Medium download
8.400 Mbit/s
Medium upload
1.800 Mbit/s
Primary points of interest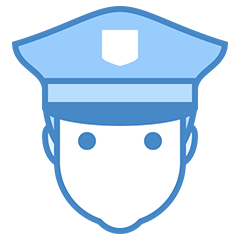 Public security
596,88 Mt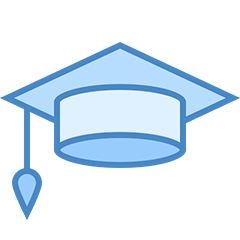 Schools
219,73 Mt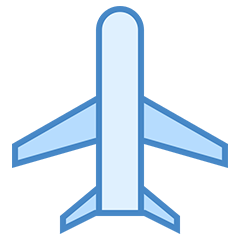 Airports
21,79 Km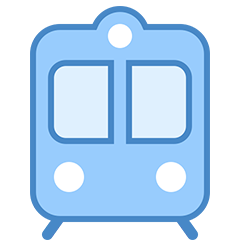 Railway stations
3,62 Km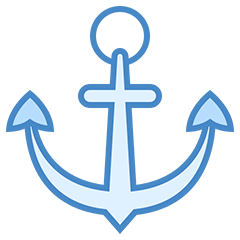 You bring
24,45 Km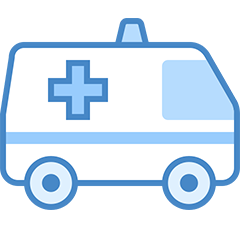 Hospitals
395,94 Mt
€/sqm trend in the area
Energy quality of the properties for sale in the area
Poor quality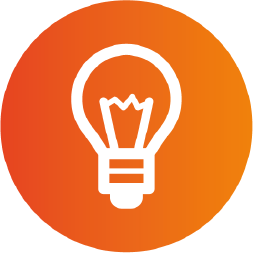 96 %
Sum class E+F+G
Medium quality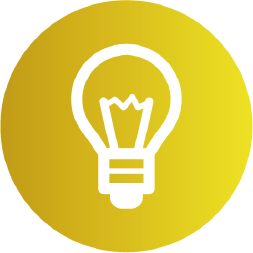 4 %
Sum class C+D
Excellent quality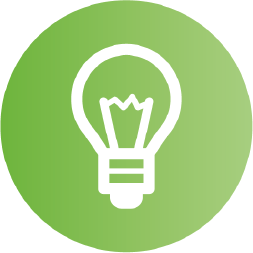 0 %
Sum class A+B
Taxation
Minimum IMU rate € 1
Maximum IMU rate € 2
Tax for purchase as a second home € 1.100
Request
Appointment
Request
Information
The information on this page is provided for general information purposes only and does not constitute a contractual element.
Last update: 01/06/2023