Apartment for sale in Roma - Area: Cassia
For this property you can contact:
Barbera Andrea
Broker Titolare
Call now!
Show number
€ 630.000
Code: CBI100-1445-289892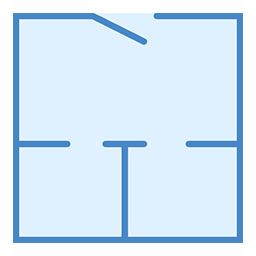 250 sq.m.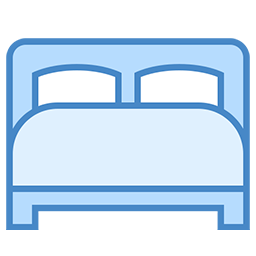 4 Bedrooms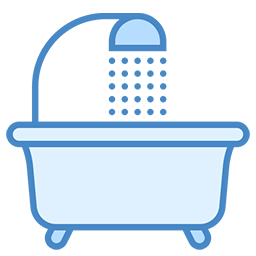 3 Bathrooms
Energy Class: G EPglnr: 175.50 kwh/㎡
Description
Via Cassia - Just 200 meters from the entrance to the GRA, we offer an elegant and rare luxury Apartment of over 230 square meters covered with a third floor view. The property is immersed in the Insugherata park, in one of the most coveted condominiums and has two entrances that make it easily divisible into two residential units, it is also surrounded by perimeter balconies of over 30 square meters which can be accessed from every room.
The Apartment has recently undergone a renovation involving the kitchen and bathrooms.
The main entrance opens onto the living area characterized by a triple living room, with access to the very large kitchen with fully furnished dining area.
The service area consists of: laundry room, room with service bathroom as well as built-in wardrobes along the two corridors.
The sleeping area consists of 3 bedrooms and 3 bathrooms, and an additional closet. The property naturally lends itself to a reinterpretation of the layout for those who want a refined representative home, or want to create more units, enjoying triple exposure and great brightness. The heating is centralized. The property includes a cellar, a large garage, a covered parking space and the possibility of parking for guests in the condominium courtyard.
The condominium offers the use of the shared swimming pool and the concierge service until 18.00.
It is an ideal solution for the family, in an exclusive setting and immersed in the park.
Features
Code CBI100-1445-289892
Reason Sale
Categoria Apartment
Address Via Cassia, 1009
Zip Code 189
Municipality Roma
Zona Cassia
Total Square Meters 250 sq.m.
Bedrooms 4
Bathrooms 3
Rooms 10
State of Preservation Excellent
Level 2
Total Floor 3
Heating Central Heating with Counter
Parking Carport
Lift Yes
Age Construction 1970
Current Status Free at the deed
Balconies Present, 30 sq.m.
Garden Common
Kitchen Regular Kitchen
Box Double
Pets Allowed Yes
Antenna Condominium
SAT Tv Condominium
Storage
High-speed internet connection
Cellar 15 ㎡
Fastweb connection
Parquet
Telephone system
Electric system Compliant with the construction time regulation
Shower
Wooden fixtures
Preparation for alarm system
Safety deposit box
Roller shutters
Pool
Socio-demographic composition of the area
Households for rent
or owners
92%
Owners
8%
For rent
Working condition
residents
96%
Get busy
4%
Unemployed
Commuting level
6%
Commuters
94%
Don't commute
Nationality
91%
Italians
9%
Foreigners
Connection speed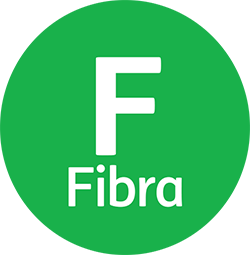 Medium download
8.400 Mbit/s
Medium upload
1.800 Mbit/s
Primary points of interest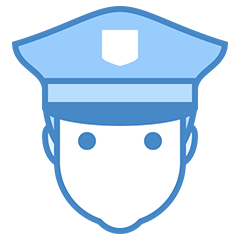 Public security
1,55 Km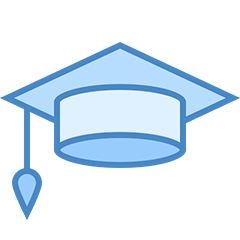 Schools
661,51 Mt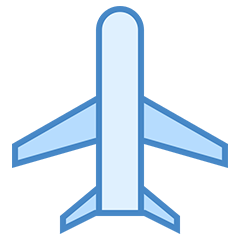 Airports
23,86 Km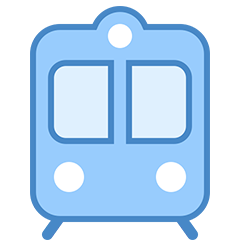 Railway stations
1,74 Km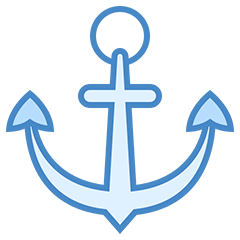 You bring
23,40 Km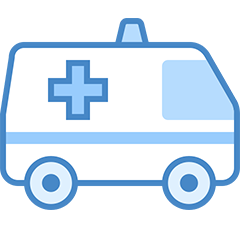 Hospitals
1,64 Km
€/sqm trend in the area
Energy quality of the properties for sale in the area
Poor quality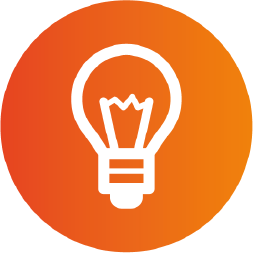 90 %
Sum class E+F+G
Medium quality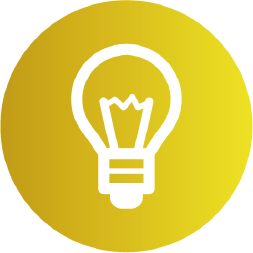 4 %
Sum class C+D
Excellent quality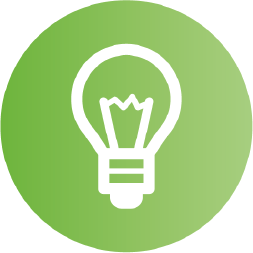 6 %
Sum class A+B
Request
Appointment
Request
Information
The information on this page is provided for general information purposes only and does not constitute a contractual element.
Last update: 27/04/2023