Villa for sale in Rocca di Papa
For this property you can contact:
Krea Case
Call now!
Show number
€ 509.000
Code: CBI143-2042-8054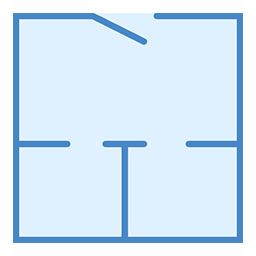 273 sq.m.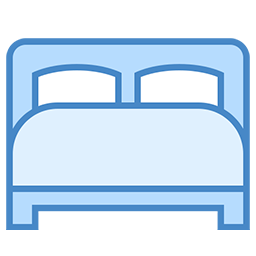 5 Bedrooms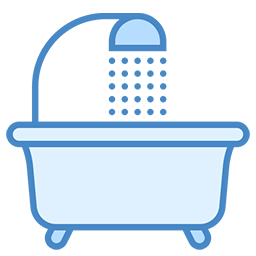 3 Bathrooms
Energy Class: G
Description
Rocca di Papa in the most requested area of the Municipality or adjacent to Via dei Laghi a few hundred meters from the highly appreciated Lake of Castel Gandolfo, Coldwell Banker | Krea Case is pleased to offer for Sale a single-family property with Dependance and a private park of approximately 14,000m2.
Being able to buy the property is a very rare opportunity, even if it is insistent in the territory of the Municipality of Rocca di Papa, it is actually located in the splendid context of Castel Gandolfo, the Papal seat, of which the highly appreciated ancient village can be reached in a few minutes.
The Villa has two houses in a single body with separate entrances, the main house with a larger size is suitable for welcoming the owners thanks to its comfortable surface and well-exposed and well-distributed spaces; the secondary house is suitable as an annex to welcome guests but also to be eventually used as a tourist accommodation such as a B&B or holiday home; with a view to total renovation, it is possible to create a large single property instead.
The main house develops between the ground floor and the mezzanine floor and has an entrance with a comfortable porticoed area, the entrance leads to the living room with a flue, to the eat-in kitchen, to a double bedroom, a bathroom and to the stairs leading to the actual sleeping area located on the mezzanine floor; the mezzanine floor has two double bedrooms, a bathroom and a hallway sitting room with access to a large terrace with a panoramic view.
The secondary house of contained dimensions is located on the ground floor and has access from a small porch, it has inside a living room equipped with an open kitchen, two bedrooms, a study and a bathroom, the latter having undergone a renovation most recent.
Inside the property is habitable but with the need for modernization in some parts, there are security grates, mosquito nets, TV and satellite antenna, wooden window frames, armored door, automatic gate, heating with two separate boilers.
The private park houses a beautiful porch to better enjoy the important exterior, about 80 olive trees and numerous trees of different types including two cherry trees and four hazelnuts; the property includes a large and useful cellar.
The entire property enjoys panoramic views as the area is surrounded by greenery and tranquility while being strategically connected to quickly reach Rome's ring road and possibly the nearby railway stations. Class APE "G" Cod. CBI143-2042-8054
The images and proportions shown in the announcement are not to be understood as the subject of a contractual obligation, but are to be understood as purely illustrative.
To view all our real estate proposals, visit our website "www.coldwellbanker.it/kreacase" or our Facebook page "www.facebook.com/cbkreacase"; Instagram "www.instagram.com/cbkreacase"; youtube "www.youtube.com/@coldwellbankerkreacase" #coldwellbanker #cbkreacase.
Features
Code CBI143-2042-8054
Reason Sale
Categoria Villa
Address Via Vicinale dei Colli, 38
Zip Code 40
Municipality Rocca di Papa
Total Square Meters 273 sq.m.
Bedrooms 5
Bathrooms 3
Rooms 8
State of Preservation Good
Level Multi-Storey
Total Floor 1
Heating Heating
Current Status Free at the deed
Terrace Present, 35 sq.m.
Garden Private
Sea ​​Distance 600 meter
Kitchen Regular Kitchen
Socio-demographic composition of the area
Households for rent
or owners
96%
Owners
4%
For rent
Working condition
residents
93%
Get busy
7%
Unemployed
Commuting level
79%
Commuters
21%
Don't commute
Nationality
97%
Italians
3%
Foreigners
Primary points of interest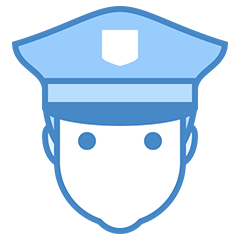 Public security
2,12 Km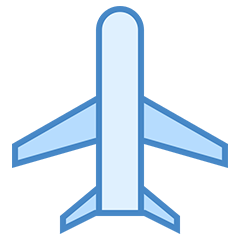 Airports
8,96 Km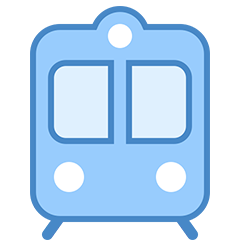 Railway stations
2,96 Km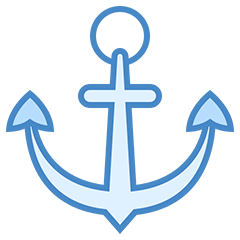 You bring
24,90 Km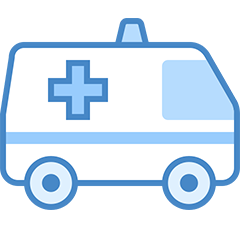 Hospitals
2,20 Km
€/sqm trend in the area
Request
Appointment
Request
Information
The information on this page is provided for general information purposes only and does not constitute a contractual element.
Last update: 19/05/2023