Single House for rent in Monte Argentario - Area: Ronconali
For this property you can contact:
Scotto Sofia
Broker Titolare
€ 5.000
Code: CBI007-964-30324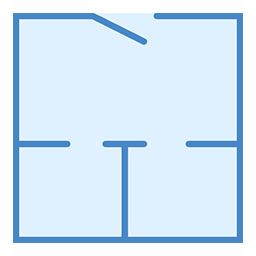 80 sq.m.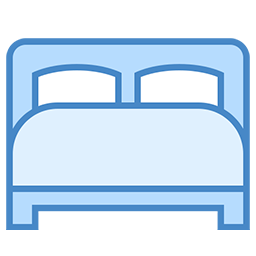 2 Bedrooms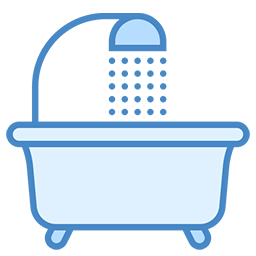 2 Bathrooms
Energy Class: G
Description
Porto Santo Stefano, Loc. Spadino

Immersed in a green and peaceful setting, we offer this lovely apartment for Rent for the month of August.
The property, surrounded by the typical vegetation of the Promontory and overlooking the sea, has been finely restored in order to offer a relaxing stay.
Divided into the main body and the annex, it is composed of a living room, kitchen, two bedrooms and two bathrooms.
It boasts bright rooms equipped with every comfort such as air conditioning and a well-stocked kitchen.
Outside, a dining area, terraces and spacious porches overlooking a lush garden full of colors and scents, embellished with trees, hedges and fruit plants.
The care and refinement of details express all the personality of a structure that fascinates for its intimate and cozy atmosphere.
The lease does not include linen; the same can be rented.
Complete the offer of parking space for 2 cars inside the property.
The tranquility of the countryside and the proximity to the sea make this property the perfect solution for your vacation.
Features
Code CBI007-964-30324
Reason Rent
Categoria Single House
Address Loc. Spadino, snc
Zip Code 58019
Municipality Monte Argentario
Zona Ronconali
Total Square Meters 80 sq.m.
Bedrooms 2
Bathrooms 2
Rooms 5
State of Preservation Excellent
Level Ground Floor
Heating Heating
Parking Uncovered Parking
Balconies Present
Terrace Present
Garden Private
Sea ​​Distance 4.000 meter
Kitchen Present
Socio-demographic composition of the area
Households for rent
or owners
100%
Owners
0%
For rent
Working condition
residents
91%
Get busy
9%
Unemployed
Commuting level
27%
Commuters
73%
Don't commute
Nationality
99%
Italians
1%
Foreigners
Primary points of interest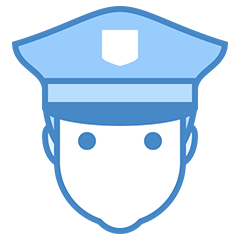 Public security
1,57 Km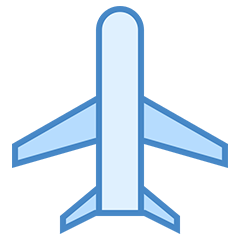 Airports
35,97 Km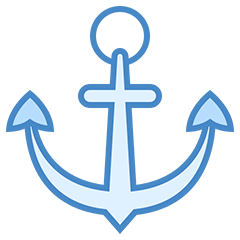 You bring
1,73 Km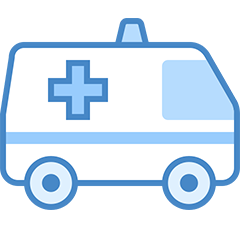 Hospitals
9,41 Km
€/sqm trend in the area
Energy quality of the properties for sale in the area
Poor quality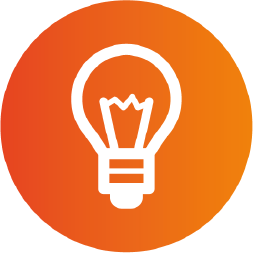 100 %
Sum class E+F+G
Medium quality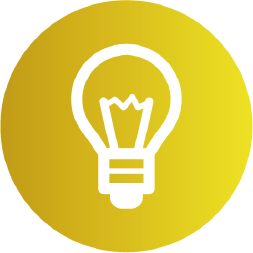 0 %
Sum class C+D
Excellent quality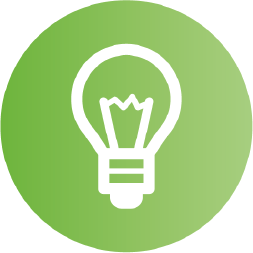 0 %
Sum class A+B
Request
Appointment
Request
Information
The information on this page is provided for general information purposes only and does not constitute a contractual element.
Last update: 11/09/2023