Box / garage for sale in Lecce
For this property you can contact:
Gruppo Bodini
Call now!
Show number
€ 28.000
Code: CBI056-550-29562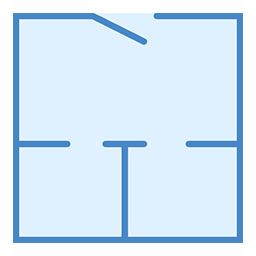 17 sq.m.
Energy Class: Not Avail
Description
APULIA - Lecce
In Lecce, we are pleased to offer for Sale a garage of about 17 square meters located in the basement of a two-storey building.
The garage is located in the Adriatic area, near the Civil Court of Lecce, an easily accessible area and about 20 minutes walk from the historic city center.
Lecce is just a few km from the main marinas in the area, including the Marina di Torre Chianca just 12 km away and the Marina di San Cataldo just 17 km away. It is also 50 km from Otranto, 45 km from Brindisi Salento Airport and 167 km from Bari airport.
Request
Appointment
Request
Information
The information on this page is provided for general information purposes only and does not constitute a contractual element.
Last update: 14/04/2023