Apartment for sale in Roccadaspide
For this property you can contact:
MIRARCHI Daniela
Agente/Sales Agent
Call now!
Show number
€ 125.000
Code: CBI087-891-52172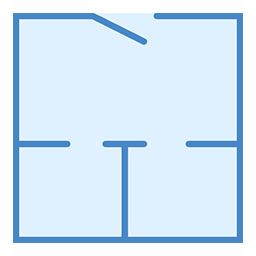 185 sq.m.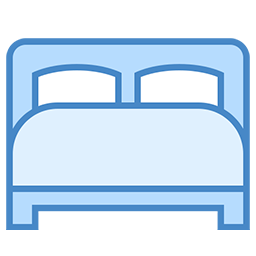 3 Bedrooms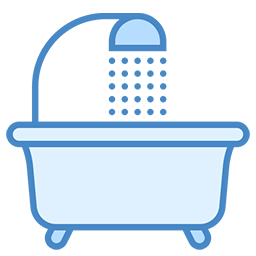 3 Bathrooms
Energy Class: G
Description
In the characteristic center of Roccadaspide we offer for Sale a typical panoramic Cilento house. The solution, of large size, is spread over 2 levels and is completely renovated, therefore immediately habitable.
On the 1st floor we find entrance with bathroom and closet, kitchen with fireplace, large living room, 3 bedrooms and two bathrooms.
On the ground floor the tavern completes the property, overlooking the common courtyard, where there is the possibility of parking.
The Apartment is equipped with an independent heating system, air conditioners and furniture.


The castle dominates the magnificent village of Roccadaspide. Worth noting are the ruins of the Franciscan convent of the Conventual Fathers dedicated to Santa Maria delle Grazie, the ruins of the Carmelite Convent dedicated to S. Maria dell'Arco and del Carmine, the Church of the Nativity of Maria and of the Carmine. The beautiful landscapes that surround Roccadaspide with its chestnut groves deserve mention. The "brown" of Roccadaspide, a PGI product, is very famous.
Features
Code CBI087-891-52172
Reason Sale
Categoria Apartment
Address Via Mazzini, 33
Zip Code 84069
Municipality Roccadaspide
Total Square Meters 185 sq.m.
Bedrooms 3
Bathrooms 3
Rooms 4
State of Preservation Restored
Level 1
Total Floor 3
Heating Heating
Parking Uncovered Parking
Age Construction 1960
Current Status Free at the deed
Balconies Present
Sea ​​Distance 24.000 meter
Kitchen Regular Kitchen
Socio-demographic composition of the area
Households for rent
or owners
78%
Owners
22%
For rent
Working condition
residents
91%
Get busy
9%
Unemployed
Commuting level
19%
Commuters
81%
Don't commute
Nationality
93%
Italians
7%
Foreigners
Connection speed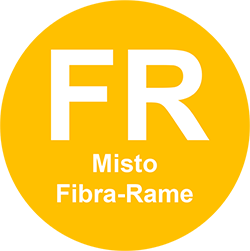 Medium download
123 Mbit/s
Medium upload
20 Mbit/s
Primary points of interest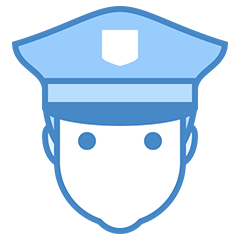 Public security
334,43 Mt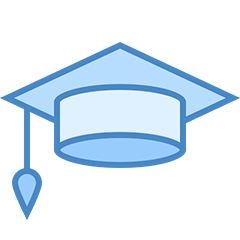 Schools
65,72 Mt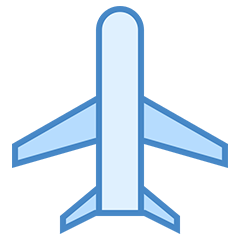 Airports
31,80 Km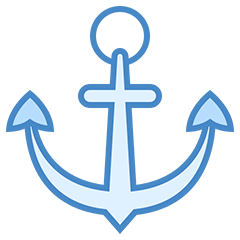 You bring
19,46 Km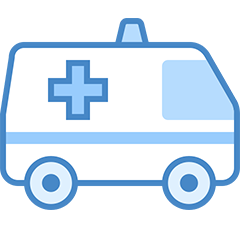 Hospitals
143,51 Mt
€/sqm trend in the area
Energy quality of the properties for sale in the area
Poor quality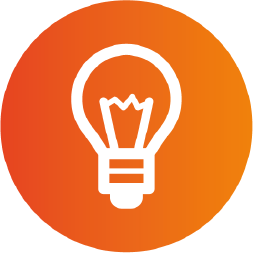 100 %
Sum class E+F+G
Medium quality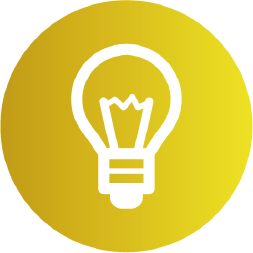 0 %
Sum class C+D
Excellent quality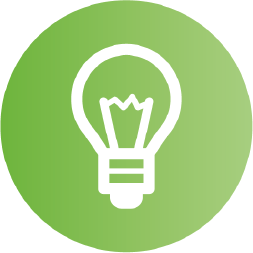 0 %
Sum class A+B
Request
Appointment
Request
Information
The information on this page is provided for general information purposes only and does not constitute a contractual element.
Last update: 26/08/2023